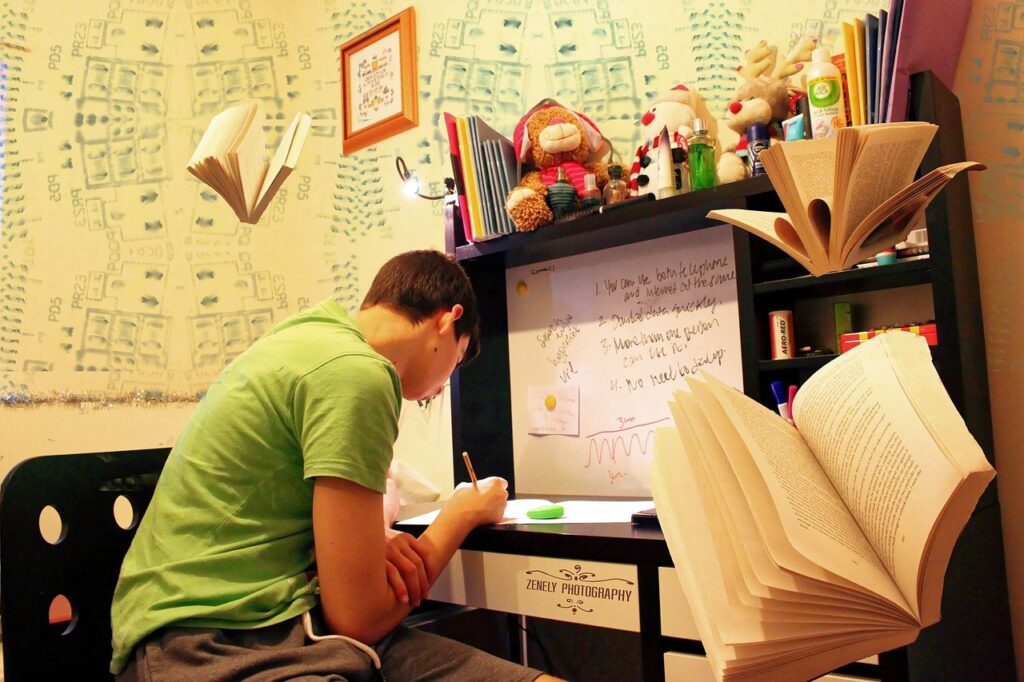 Are you worried about how to study for your upcoming exams? Give yourself the best chance with this 4-step approach that will have you walking into your exams with no stress.
---
Introduction
How are you going to study for your exams in the less time that you have? Your exams start in less than three days, you have five or more courses to study, everything is so messed up, and you are already stressed.
You start asking yourself funny questions like, "Am I going to fail my exams? God, how am I going to pass my exams?"
The 4-Step Approach to Study for Exams
If you are in any of above situations, following this 4-step approach will have you walking into your exams stress-free.
Plan your study
Study without distractions
Revise key points
Solve questions
Plan your study
First of all, get the dates, specific times, and locations of all the exams that you have and write them down in your diary or paste them beside your bed – so you don't forget or miss anything.
Know the structure of your exams. Are they multiple-choices, short answers, essay-type questions, or a mixture of all? Also, gather all your notes and other learning materials.
Make a list of topics each exam will cover. For mid-semester exams, a paper can be on just a topic or more than half the topics for the whole semester.
Take a glance at the course materials and recall the things that you think you know, the things that you think you can manage, and those that you think you don't know.
It is better to weigh your strengths in all the courses as you would want to give some exams more study time than others depending on your understanding of the course and how much you have to learn.
Now that you know the structure of your exams, the topics to study, and which courses to study more, it is time to draw your timetable.
The timetable should cover everything including the time that you will sleep and wake up, from the day that you will start your studies to the last day of the exams.
Include all the courses and give yourself enough time to study each course.
Take regular breaks like a 10 – 15 minutes break for every 1 hour of study.
Draw the timetable in your diary or paste it beside your bed.
Study without distractions
This step involves self-discipline. Try to do away with procrastination because this is your last chance to score good marks in your exams.
You have already done the heavy lifting, try your best to follow the timetable that you have prepared because you put a lot of thought into preparing it.
The study time is not the time to think about what to study. You already have it on your timetable. You now have to just look at your timetable, take the necessary learning materials and start studying.
Study at a location where no one will interrupt you. Put your phone on flight mode or turn it off. If you are like me and having some cool music in the background while studying isn't a distraction for you, have at it.
Get everything you will need for that study period so that you don't get an excuse to get up.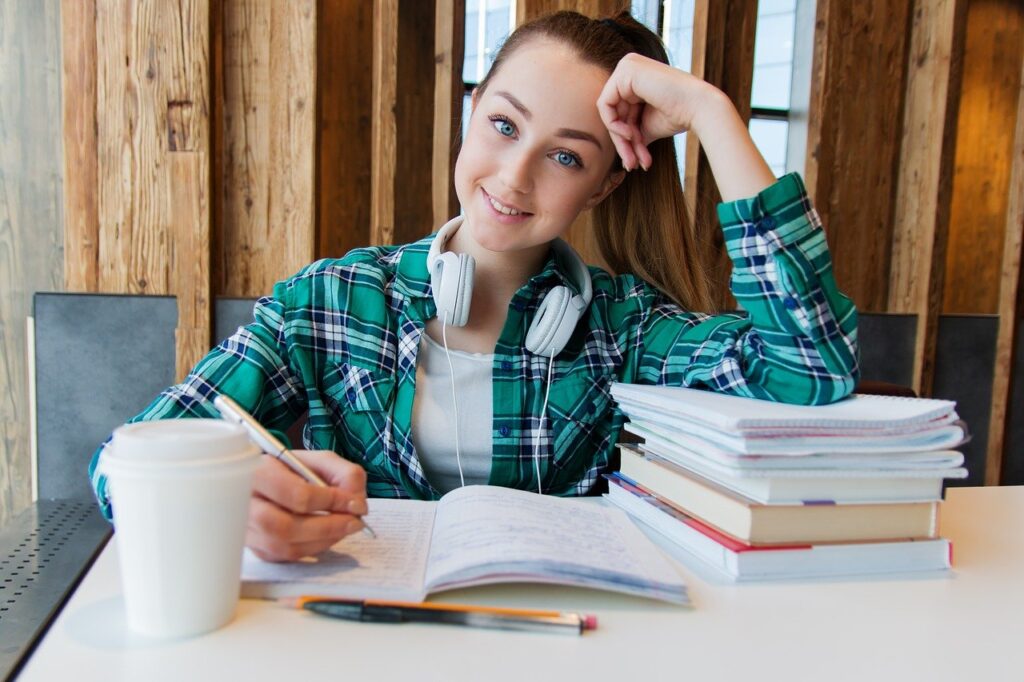 You can cover significant ground with every minute you put into studying.
Set an alarm if you know you will forget when to start studying or when to take a break.
When studying, don't memorize purely for the exam, aim to understand the topic in such a way that you will be able to teach it. This will help you to express yourself if you don't meet straightforward questions in your exams.
Make sure you cover all the topics or most of the topics for each course before you write your first paper. This will ensure that you don't start learning for your next paper from scratch.
Revise key points
Never learn your lesson notes once and think that you have covered all the topics so you are good to go. That is when you see a question, look up and tell yourself "I know I learned this when I was preparing for the exam."
If you started your studies early, you can start revising your key points a day before the exam, if you didn't start early, you can start few hours before the exam.
If you studied well, you won't take much time revising your key points. Feel free to check on the internet if you need clarifications of certain points.
Solve questions
The last step can also be done few hours before the exam, right after revising your key points.
Solve the questions you already have such as questions from previous tests and assignments before you go looking for questions.
If possible, try your hands on some past questions to have a feel of how the exams will be like.
Because you have studied well and revised your key points, solving questions will be easy for you. You can easily get the answers to most questions without having to think.
In my opinion, solving questions without studying first will only add more stress. You will have to look for the answer to almost every question that you meet and this gives you the feeling that you have already failed.
Bonus tip! Plan your exam day
Get everything you will need for the exams in advance. Plan your route and journey time, know how long it will take you from your place to the venue of the exam.
On the day of the exam, make sure you get there on time so that you have some time to relax before the start of the exam.
You don't want to run to the exam hall and start taking the exam the moment you enter.
Conclusion
Preparing for your exam is critical if you are aiming to get good grades which I think is what every student wants. This post provides a 4-step approach that will have you walking into your exams stress-free and can help you score good marks in your semester or mid-semester exams.
If you have less than 3 days to study for your exams, 2 days can be enough time for you if you plan well. Give yourself enough time to study in the less time that you have by allocating most of your time to studying.