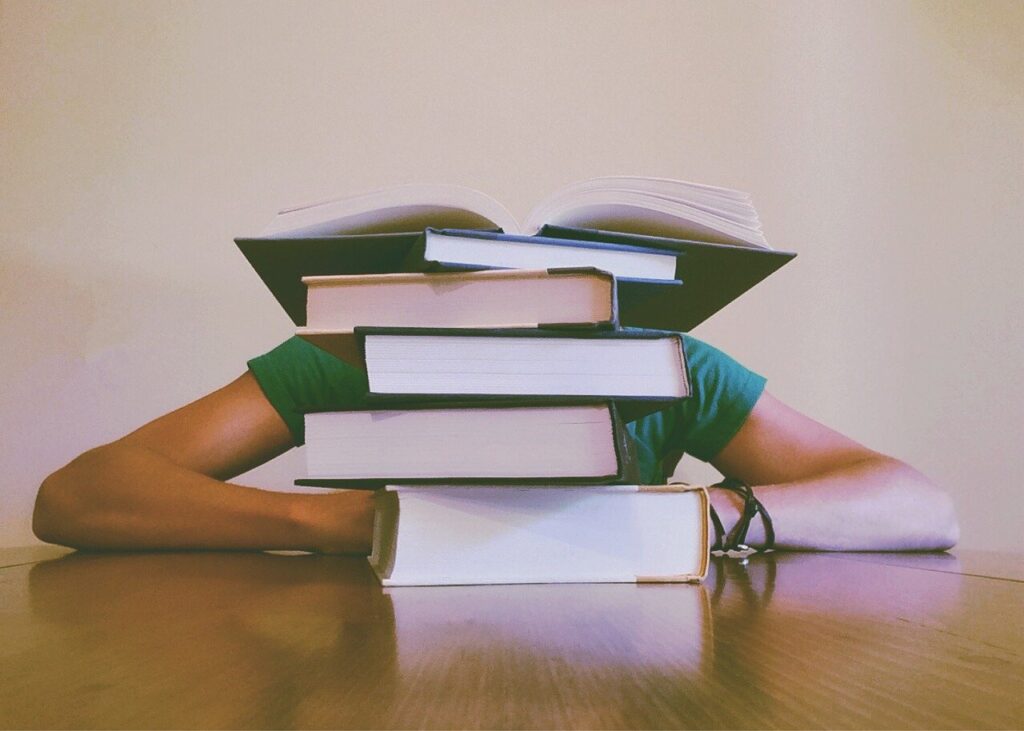 You are welcome to my first blog post. This post has two main objectives, a little introduction to get to know me and an overview of what the whole ExperTuition Blog is about.
---
Getting to Know Me
First of all, my name is Stephen Nelly Nketsiah. I am a Biological Sciences graduate and currently an MPhil student at Kwame Nkrumah University of Science and Technology, Kumasi, Ghana.
I come from Takoradi in the Western Region of Ghana. My hobbies include watching movies, reading stories online, and occasionally playing football.
I am a private tutor. I provide home and online one-on-one lessons, group lessons as well as test preps for basic school, high school, and college students.
You can contact me should you need any additional academic support in terms of tutoring.
I also provide math and science/biology resources such as lesson notes and worksheets for teachers, parents, and students. Worksheets include quizzes and tests that can be used for assessments, homework, and more.
Teachers and parents can use the quizzes and tests to check their students' or children's understanding of common core math standards or specific science/biology topics.
About ExperTuition Blog
This is an educational, personal, and professional development blog.
Some major categories to be covered in this blog are academic tips, scientific research, major biology topics, resume or CV writing, interviews, and more.
Academics tips
Do you find it hard to study? Does the hearing of "we will have a quiz tomorrow" or "exam starts next week" scare you? Do you feel uneasy whenever an exam is approaching?
Do not worry, posts in the academic tips category will provide contents to help improve your study habits and increase your grades. Generally, this category will provide you with the knowledge of how to achieve academic success.
Just subscribe so that you get notified whenever a new post is published.
Scientific Research
At a point in the life of every academic, he or she will have to do research and write either a dissertation, thesis, or even produce research articles. Posts in the scientific research category can help make things easier.
Interesting posts to expect in this category include posts on the academic research process, academic research proposal, research design, research problem, research methods, and more.
Major Biology topics
Since I am a Biological Sciences graduate, I will occasionally write on some major biology topics to share my knowledge to help those who may require assistance in understanding certain topics.
Posts in the science/biology category will range from introduction to Biology to its applications. This category will provide contents that will be very helpful to science students both at basic and higher education levels.
Resume/CV Writing
Having a good resume is very crucial in your job search. Before you even get shortlisted for a job interview, you need to have a well-organized and personalized resume or CV.
Stay tuned for tips from the resume or CV category which will help you to craft a resume as well as cover letter that will help you to get the job that you are looking for.
Interviews
Are you applying for a graduate school or a new job? If yes, then you surely should start preparing for an interview.
Passing an interview does not come easy, not even for those who have had thousands of interviews.
So then, what do you do? Watch out for posts from the interviews category which will help you to always become successful in your interviews.
Uncategorized
Occasionally, there will be posts that will not fall under any of the aforementioned categories but will have contents of great importance and contribute to knowledge.
The uncategorized posts may include posts on personal development skills, professional development goals, and many more that will help build the kind of person that you want to be.
Conclusion
Once again, I am Stephen Nelly Nketsiah, the author of ExperTuition blog posts. This is my first post and it provides a brief introduction about myself and an overview of this blog.
Categories to be covered in this blog include academic tips, scientific research, major biology topics, resume or CV writing, interviews, and more.
I know that it is not every post in these categories that will be of importance to you. Some, however, may influence your future success.
What is your opinion about the selected categories?
Do you have any suggestions or comments?